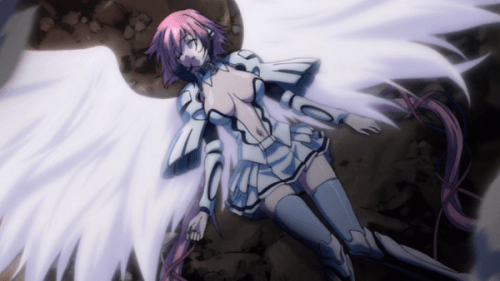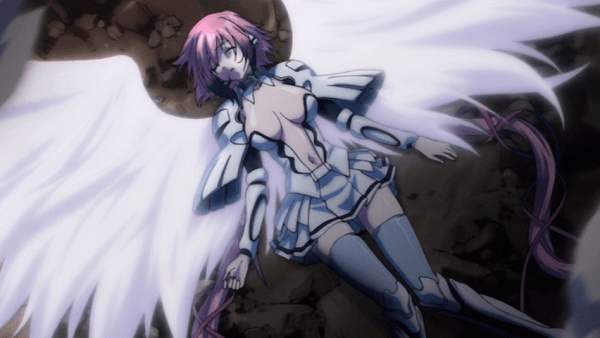 Popular manga series Heaven's Lost Property has previously had 2 seasons and a movie based upon it and it has now been officially confirmed by way of Monthly Shonen Ace magazine that a 3rd season has been commissioned for sometime in 2012.
The third season is expected to pick up where the series left off, and will do so at some point in 2012. Unfortunately no solid date for the return of the series has been confirmed. A trailer for Shonen Ace's upcoming issue (which makes the announcement) can be seen below.
We previously reviewed season 1 of Heaven's Lost Property which received a lot of praise from Capsule's Travis Bruno. Be sure to let us know what you think about the 3rd season of Heaven's Lost Property.