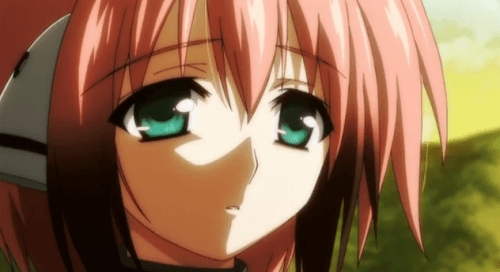 It was previously announced that Heaven's Lost Property would be getting a third season. A trailer for said third season has now decided to flap it's wings and plant it's feet on the virtual ground known as the internet.
The new trailer for the third season can be seen below. Heaven's Lost Property has previously had 2 seasons and a movie. The third season follows the events of the movie and as such the trailer does contain spoilers for the movie. Keep that in mind while watching the trailer.
Be sure to let us know what you think Heaven's Lost Property's third season trailer? Let us know in the shoutbox and comments section.