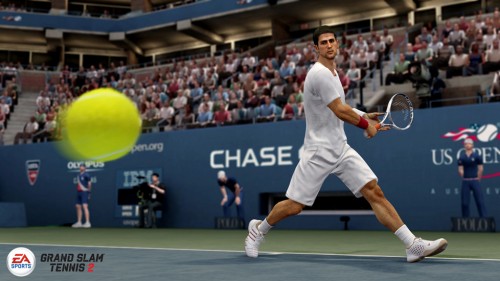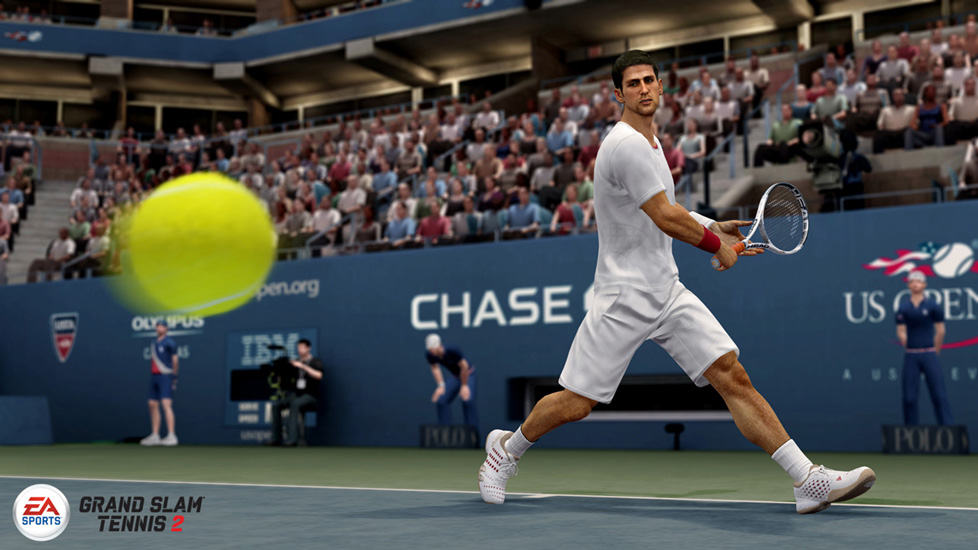 EA Sports have released a new producer trailer which gives us some greater insights into the game, particularly in relation to Career mode and online gameplay.
Nate McDonald, one of the game's producers, gives a brief outline of what Career mode is going to be like.  It will run for ten years as you take your player through the ranks as you fight to become the world number one.  EA Sports' Game Face has also been included for GST 2, giving you the option to upload a photo of yourself to the website and create a player that will look just like you.
Online this time round will include the standard head-to-head matches as well as the all new Grand Slam Corner, where you can go compete at any of the Grand Slams for worldwide supremacy.  All your wins will also count towards the Battle of the Nations leaderboards, so you'll be playing both for yourself and for national pride.
Check out the video down below!