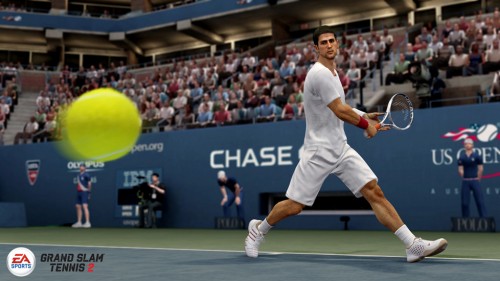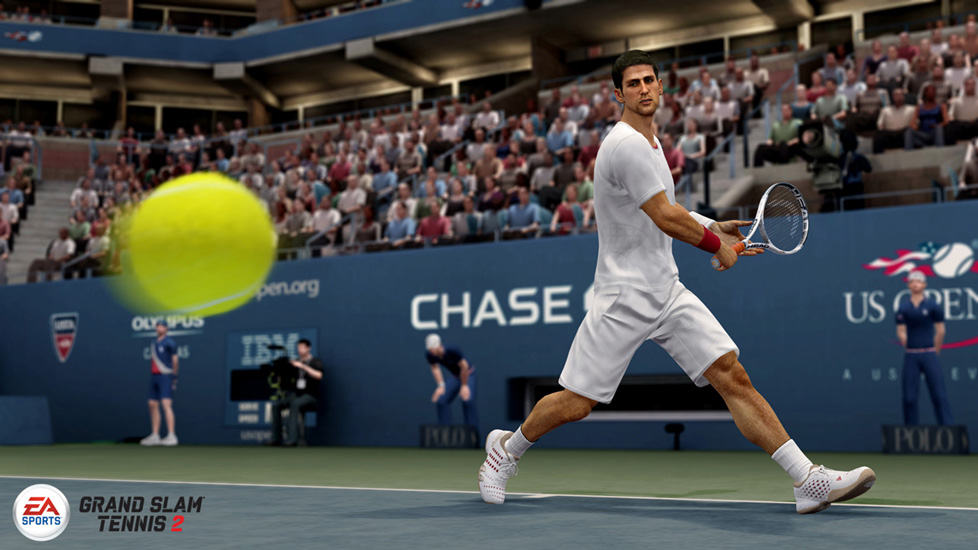 EA Sports have released their third producer video in prepartion to the release of Grand Slam Tennis 2, this time showing off the PRO AI system which will be an integral part of the game.
Each player has their own unique mannerisms, making them mimic their real life counterparts and adding an organic feel to the game. The AI will also adapt to your tendencies, forcing you to play smart and keep on your toes throughout the match.
For a more in-depth explanation of the PRO AI system, check out the video down below featuring EA Sports and GST 2 producer, Thomas Singleton.
Grand Slam Tennis 2 will be available on the 14th of February for Xbox 360 and PS3.