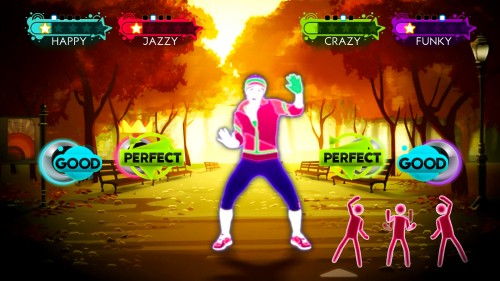 Just Dance 3's latest downloadable content pack quite literately aims at getting players sweaty. The "Just Sweat Packs" combines dancing with exercise focused dance moves. The DLC packs will include all new dance tracks by the Sweat Invaders: Beat Match Until I'm Blue, Touch Me Want Me, Dun N Dusted, Cardiac Caress, Merengue and Boomsday.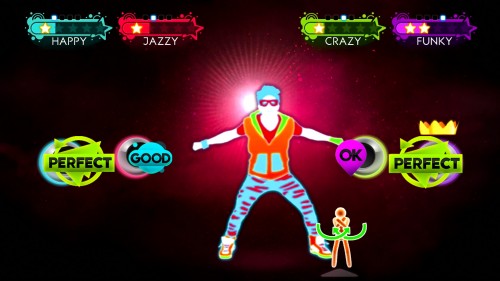 The Just Sweat DLC packs joins the long list of other DLC tracks available for the game including Cosmic Girl by Jamiroquai, Satisfaction (Isak Original Extended) by Benny Benassi and Baby Girl by Reaggaton, available on Xbox 360.
The Just Sweat DLC packs will be available for Xbox 360 for 480 Microsoft Points and for Wii for 600 Wii point.