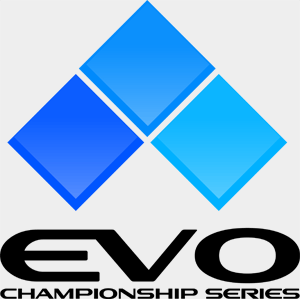 In case you haven't heard of it, EVO is  the Evolution Championship Series: the world's biggest and longest-running fighting game tournament and it's pretty much a big deal! 2012 marks EVO's 10th anniversary, and like all EVO tournaments intense and exciting competition is guaranteed! This years game roster as recently been revealed via Shoryuken, and as usual it does not disappoint!
The EVO 2012 line up is:
Super Street Fighter IV Arcade Edition (ver. 2012)
Ultimate Marvel vs. Capcom 3
The King of Fighters XIII
This year has a nice variation of gameplay styles, with a nice mix of 3D and 2D fighters, from solo-based to tag-based fighter and even throws in a weapon-based fighter as well! This line up is one hell of a way to celebrate EVO's tenth anniversary! Sadly Blazblue has been dropped this year, and the upcoming Skullgirls and Tekken Tag Tournament 2 are no where to be seen. Maybe next year?
EVO 2012 is being held on July 6-8, 2012 at the Caesar's Palace Hotel and Casino in Las Vegas, Nevada. For more information see the video below or check out the official site. I wonder who'll be crowned The King of Fighters this year?