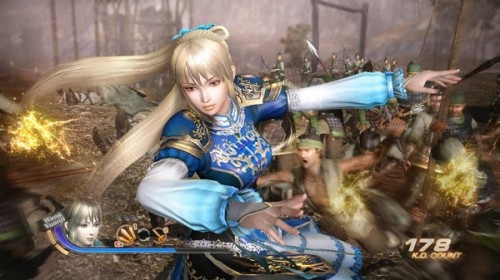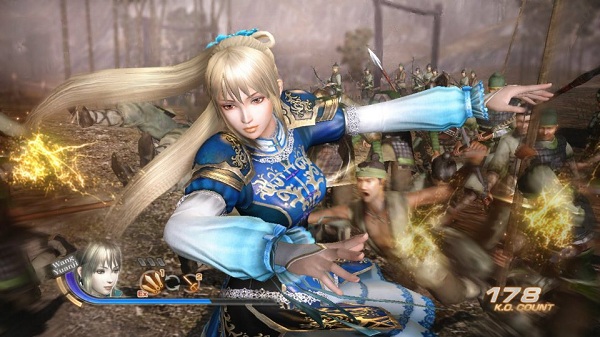 Tecmo Koei might have a massive announcement up their sleeve for the end of the year. A Twitter post from the Dynasty Warriors team was discovered and it is believed to point to an announcement for a big release. Although the post is in Japanese, Andriasang has translated the post. It says:
"Work started yesterday. We'd like to make a big announcement this year… by the end of the year."
Andriasang had mentioned that each numbered Dynasty Warriors game receives three iterations: the original, the Moushouden (Xtreme Legends) and the Empires. Only two of those three iterations have been released, yet, if it is a big announcement, a reveal of the Empires iteration seems a bit too small. This could be either a completely new game or the next numbered iteration of Dynasty Warriors, which would be Dynasty Warriors 8. Either way, I hope it lives up to the claim that it will be a big announcement. Who knows, maybe it won't happen.
Source: Andriasang