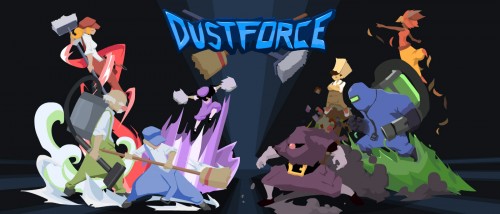 Hitbox Team's Dustforce is finally hitting the Internet in just a couple of hours. It will be available on Steam for $9.99 for Windows users (Mac and Linux coming soon).
After earning an Honourable Mention for Art at IGF 2012, and the Grand Prize at indiePub's 2010 Independent Developer Competition, Dustforce is one of the most anticipated games by the indie gamer community.
You'll be running around stunningly-realised levels wielding your choice of world-cleaning equipment, bouncing off walls and flying through the 50 levels included in this solid 2D platformer. Watch replays to hone your technique and climb the online leaderboards. Play against friends in up to 4 player local multiplayer arenas.
Be sure to get it as soon as it hits the Internet, and buy it in the first week and you'll get 10% off!
Find it on Steam! and Read our review!