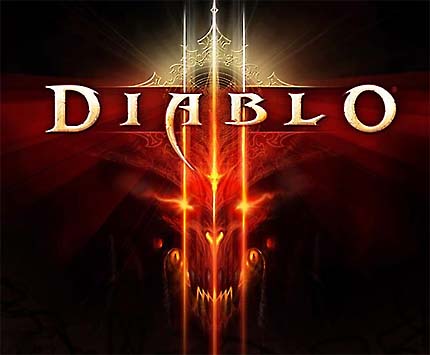 In a strange turn of events, the upcoming isometric action role playing game and sequel to one of the greatest games of all time, Diablo III, is coming to consoles everywhere. This was announced on a certain developers twitter feed which read thus –
@TaNGoIX

Yup. Josh Mosqueira is lead designer for the Diablo console project.
This will be an interesting turn of events for players, particularly PC players who will need to sign into battle.net to play the game over the console gamers who may not have an everlasting internet connection. There will be more news on this in the future.
-UPDATE-
Retweeted by blizzard_anz –
"Yup" wasn't meant to be an announcement. We're still exploring a console version, but more importantly working on the PC/Mac version.
So this means that it is still a test and may be canned at some point, like StarCraft Ghost.