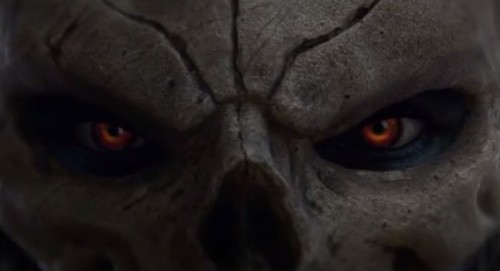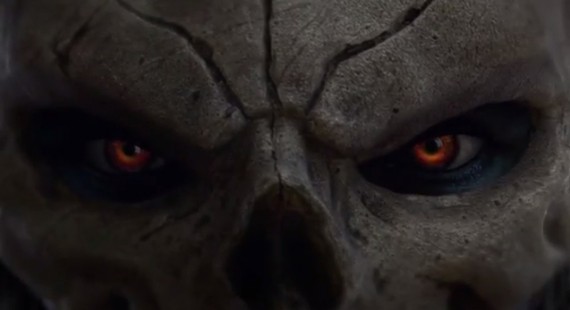 The first Darksiders was a surprise hit, but since its announcement last year, news on the sequel has been sparse. Thankfully, THQ have now released a new "Behind the Mask" video which shows off not only a lot about the game's protagonist, Death, but also some of the locations that will be visited over the course of the "more involved" storyline and some of the improvements to the overall gameplay.
The developers also promise smoother and more agile character movement in both platforming and combat, more characters, and a world that feels more alive than the abandoned, demon-infested Earth setting of the first game.
Check it all out in the video below.