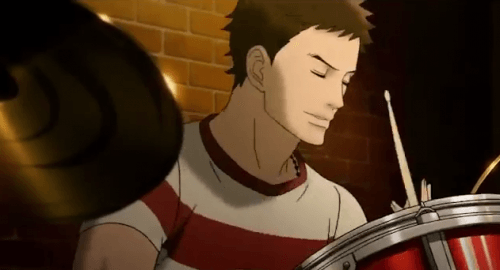 That's right, the dream team of Shinichiro Watanabe and Yoko Kanno have joined forces once again. This time they are teaming up on an adaptation of the popular Monthly Flowers Magazine manga called Sakamichi no Apollo.
Many know Shinichiro Watanabe and Yoko Kanno for their work on the infamous Cowboy Bebop. This new series marks Watanabe's first time directing an adaptation and will feature Kanno's trademark brilliant music work.
A trailer for the new anime can be seen below. Sakamichi no Apollo is set to premiere this upcoming Spring 2012 anime season. What do you think of the Cowboy Bebop Dream Team getting back together again? Let us know in the shoutbox and comments section.