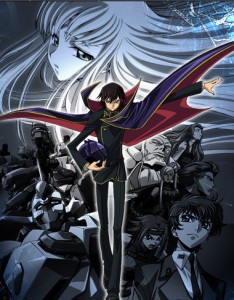 Popular Sunrise anime series Code Geass is getting it's own social game. Namco Bandai has announced the Code Geass: Lelouch of the Rebellion game coming to Japan's Mobage gaming network, due to be released this spring.
Early sign-ups begin today, and registering early gains you a in-game present. Registering requires a Yahoo Japan ID, and this social game will have digital items available for purchase. Due to the testing phase of the game it is so far only available in Japanese, though this is one Geass fan who hopes it will be also be released in multiple languages.
The offical game site can be found here.