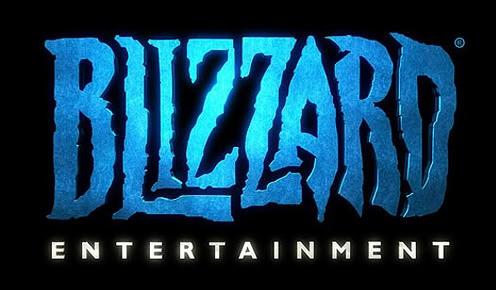 Product placement in gaming isn't something I exactly agree with, but you just know it'll slowly make it's way into the industry. Especially when you consider games are becoming cheaper and their shelf life is diminishing. As such, Blizzard has advertised a "Franchise Development Producer" for it's next MMO currently named "Project Titan", the position is for the sole purpose of working with "major consumer brands to facilitate product placement and licensing within the world of Blizzard Entertainment's next-gen MMO that enhances the gameplay experience."
How do ads enhance gameplay experience? You can also find this in advertisement:
Be the key liaison between the development team and other functional teams within Blizzard Entertainment (e.g. creative development, licensing, marketing, legal) to create brand-extending merchandise for the next-gen MMO franchise, including:
Books / Novels
Action figures
Comics
Short movies
Apparel
As long as it's subtle enough, I don't think this sort of advertising in game will be too much of a hindrance, and if takes away the online subscription model then even better. Project Titan is blizzards next "casual MMO" and according to supposedly leaked Blizzard documents, the project's due for release in the fourth quarter of 2013, alongside WoW's fifth expansion pack.
Via Rockpapershotgun