With the intimate launch 2K Games and Digital Extremes' The Darkness II, it's fitting then that they have released a cinematic launch trailer for the upcoming game. Whilst no actual gameplay is shown, the trailer itself is very cinematic and looks pretty damn good showing off Jackie's various darkness powers.
If you have a keen ear for music, then you'll notice that Nine Inch Nails track "The Mark Has Been Made" is in fact accompanying the trailer in the background. Check out the trailer below (It's pretty damn good).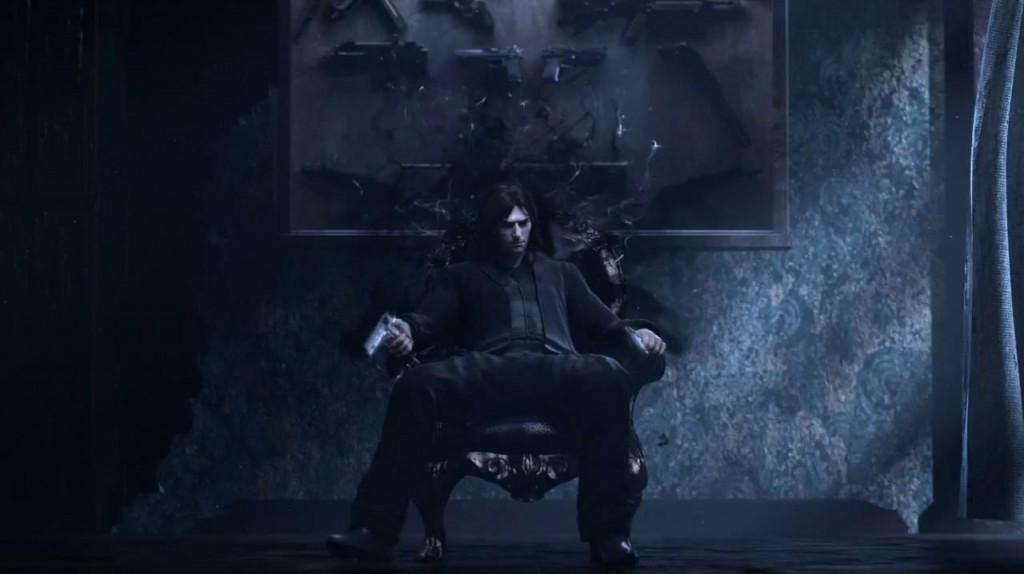 The Darkness II is set to be released on Xbox 360, Playstation 3 and PC on February 7 in North America and February 10 in Australia and Europe. Meanwhile if you can't wait to get your hands on the game, a demo for the game is available to download right now.