Another teaser trailer has been unveiled for the upcoming Testament of Sherlock Holmes. Here we find the loyal Watson describing the fall from grace of the great detective himself, who in Testament must fight to prove his innocence. Holmes is promised to be darker and more controversial than ever before, with a reputation on the verge of being destroyed and his relationship with Watson on the line over his mysterious and reprehensible actions.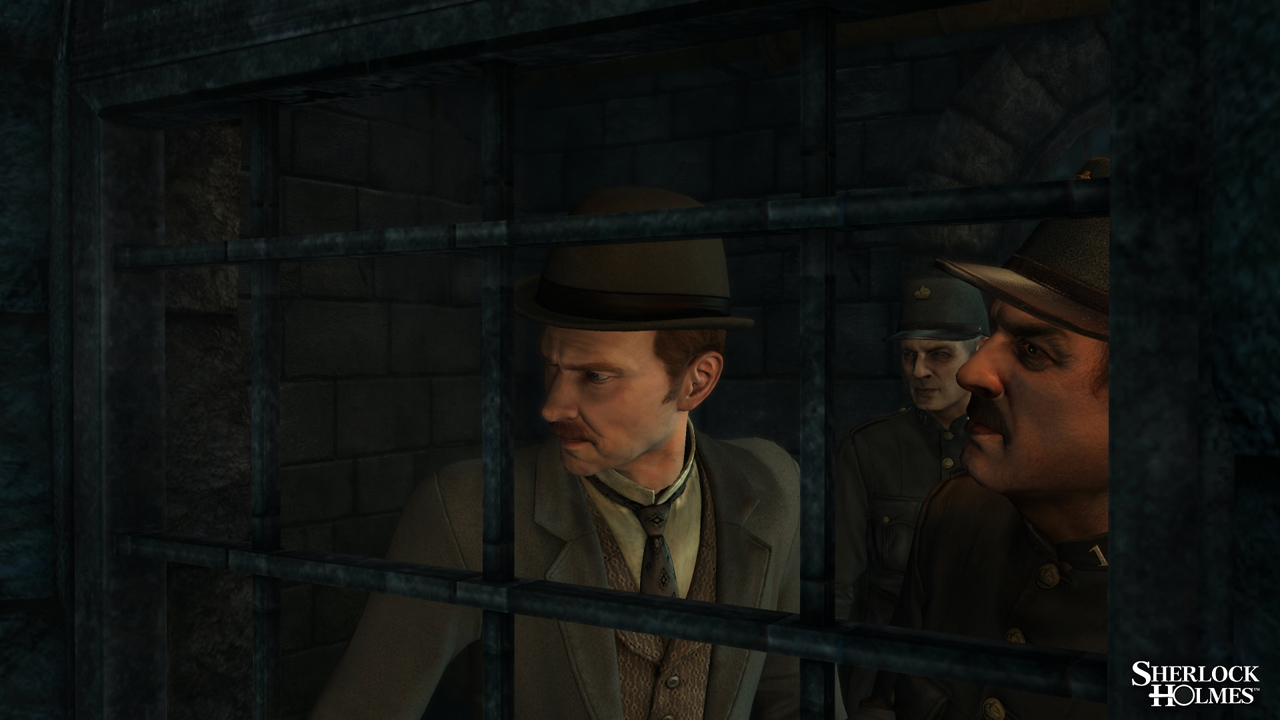 We get a closer look than ever before at the brand new, darker look for the game, which uses a brand new engine to bring Conan Doyle's creations to life. The characters too have a new look and feel, with developers Frogwares making use of motion capture techniques for the first time in the history of the series. Players will fill the shoes of both Holmes and Watson throughout the investigation, and must try to uncover the reasons behind the strange actions of Sherlock himself.
The Testament of Sherlock Holmes will be released early next year on PC, PlayStation 3 and Xbox 360.