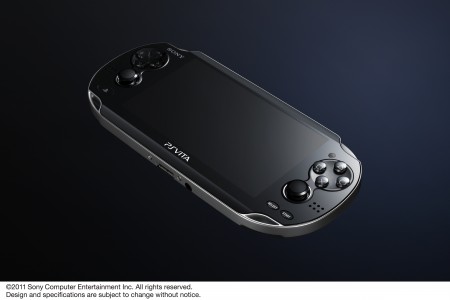 Do you remember when I brought the news that an update to make the Playstation Vita play games on the Playstation 3 via Remote Play could be on its way? Well, if you want to refresh your memory, read it here. Now, what did Sony have to say about it? Well, a representative in Japan has outright deny that such an update is coming, according to Andriasang.
This was raised during an interview with Sony Computer Entertainment Senior VP Yoshio Matsumoto and Division 2 Software Development Head Muneki Shimada, conducted by Munechika Nishida, a freelance journalist, working for the latest installment of his "Random Tracking" series at Impress Watch. Matsumoto was very direct with his denial, as you can read below,
"That information is mistaken. The compatibility is achieved on the side of the PS3 game, just like normal."
Shimada further added that Remote Play on the Vita will act as the same as Remote Play on the Playstation Portable, which didn't support all Playstation 3 games. In order for the game to work, according to Shimada, the games themselves would need API support, which has to be added by the developers.
I am a little disappointed about this. I mean, if I wanted to continue a session on gaming but someone else wanted to watch TV, switching to Remote Play via the Vita would allow me to continue. Wouldn't you like to continue a session of Skyrim or Battlefield? But it may still be in the plans later on in the Vita lifecycle.