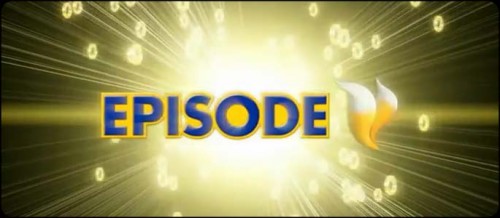 The wait for the inevitable sequel announcement is over good folks. SEGA have released their first offical teaser for Sonic the Hedgehog 4 Episode 2. A short 30 second trailer clip. The video doesn't reveal anything gameplay-wise, but it reveals some interesting information about possibilities in the instalment to come. Following Sonic's solo outing in the first episode of this popular downloadable game, it appears that a few familiar faces will be rejoining the adventure along with the Blue Blur himself. Naturally, we can expect to see Doctor Robotnik/Eggman up to his same old hijinks, but 2 other Sonic series veterans are returning to the fold.
The first is naturally, Sonic's long time sidekick Miles "Tails" Prower. Will this be a matter to adding a second selectable character? Or perhaps a hint towards co-operative 2-player gameplay? At this point players and fans can only speculate. The second character inclusion comes as a nice surprise, as viewers are shown the silhouette below, and what is described as "The rebirth of a villian." It appears as though Metal Sonic, probably THE fan favourite villian of the series is also making a return. After his inclusion in Sonic Generations, many fans like myself are glad to see SEGA giving him a chance in the antagonist spotlight yet again.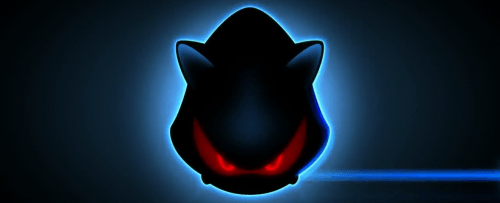 The trailer ends with the promise of new surprises and the confirmation that Sonic 4 Episode 2 is looking at a 2012 release. Retro Sonic fans who own an Xbox360, PS3 or iOs device should keep their eyes peeled for this future release. "The Saga will continue in 2012." It's already given me something to look forward to next year!