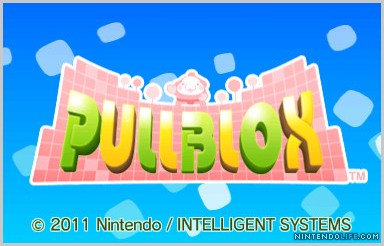 Pullblox (also known as Pushmo) is out now on the Nintendo 3DS eShop and features some of the most innovative and addictive gameplay to ever grace the console. With it's inspired puzzle concept, design and challenge, it is undoubtedly one of the 3DS' crowning achievements.
Earlier today we filmed a short video featuring some of Pullblox's incredibly gameplay as well as show off some great puzzle's created by the fans. As we mentioned in the video, we have created our own puzzle designed after our Capsule Computers "C" logo. Which you can scan with the in game QR reader below.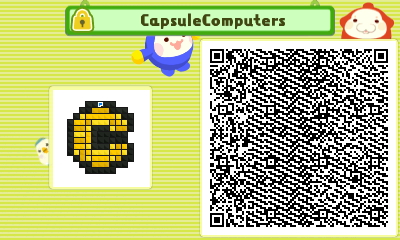 Be sure to check out our gameplay video of Pullblox below, to see all the ins and outs of this puzzling little eShop title. Feel free to let us know what you think in the shoutbox and comments section.