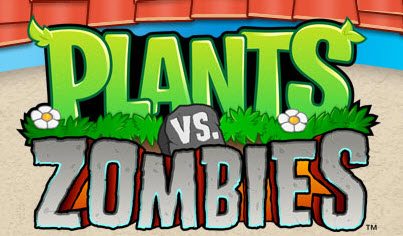 A while back, PopCap made Android users cheer for joy when they announced they would be bringing Plants vs Zombies to the device. This bit of news is mainly a reminder, but those with the other mobile platform can now rest easy knowing that the invasion will begin at the end of this week.
Plants vs. Zombies has previously been available to Android consumers via other compatible marketplaces, but this will mark its first appearance in the official Android Market. This is also Peggle's first venture on Android and we're thrilled," said Tony Leamer, Plants vs. Zombies franchise business director at PopCap Games. "With the recent availability of Plants vs. Zombies on Kindle Fire, fans will now have access to the game on multiple devices and from several marketplaces."
And there you have it. Tie a string to your Droid's finger and don't forget to grab the Plants and Zombie madness when it launches later on this week.