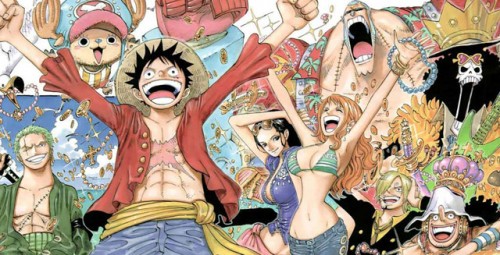 It has been officially confirmed today through Shonen Jump's twitter page, that a new One Piece film has been confirmed for release in December 2012. This news comes hot off the One Piece panel at Jump Festa 2012.
Perhaps the biggest news of all is that Eiichiro Oda, the man behind the One Piece, will be helming the project as director and executive producer. Not only that, but this will be the first One Piece film set within the New World. That is huge news for One Piece fans and coincides with the series 15th anniversary next year.
What do you think of this breaking news? Are you excited for a new One Piece film? Let us know in the shoutbox and comments section.