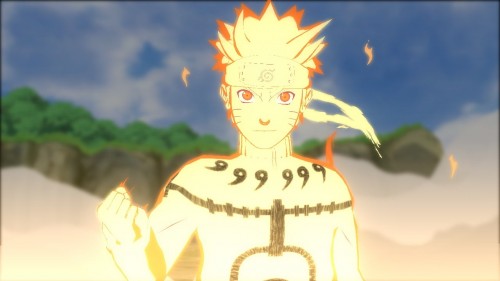 Some new screenshots for Naruto Shippuden: Ultimate Ninja Storm Generatins have been released by Namco Bandai. This time the screenshots show off Naruto and Sasuke's awakening modes, both as younger and older forms.
Naruto and Sasuke's older forms Awakening modes reflect their Awakenings in Naruto Shippuden, whereas their younger forms reflects their forms during the battle in the Valley of the End during the first part of the Naruto series.
Check out the Naruto Shippuden: Ultimate Ninja Storm Generations screenshots below to see how to awaken your inner beast. Be sure to let us know what you think in the shout box and comments section.