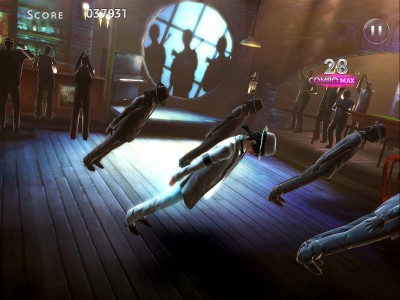 The King of Pop has made his way onto the iPad with Ubisoft's Michael Jackson The Experience HD which is now available on the App Store for the iPad. This music rhythm game features 13 of Michael Jackson's classic "short film" music videos such as 'Smooth Criminal', 'Billie Jean' and 'Bad' just to name a few.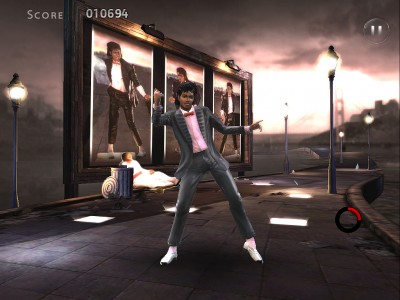 The game has been specially designed for the iPad's multi touch capabilities that allow players to experience the music rhythm game in an entirely new way. Instead of the regular 'taping in time to the music', players will instead need to draw out a series of shapes according to the certain beat and choreography of the on-screen dancers.
Michael Jackson The Experience HD is available now for the iPad from the App Store for $5.49.