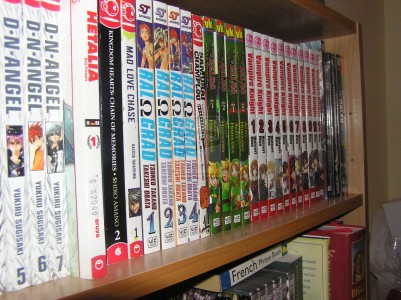 Madman Entertainment have been known for their generosity when it comes to the season of giving and this year is no different, with Madman's Magnificent Manga Stocktake Sale. That's right, the sale that Madman held earlier this year is making a triumphant return.
The sale marks down incredibly popular manga titles such as Dragon Ball and Bleach to prices between $2 to $5. If that is enough to entice you for some holiday manga spending, follow this link to jump in on the sales festivities.
What manga will you be picking up on sale? Let us know what you picked up in the shoutbox and comments section.