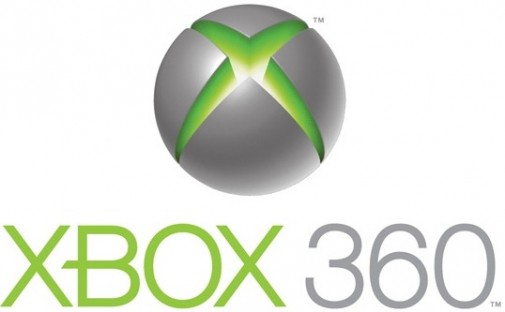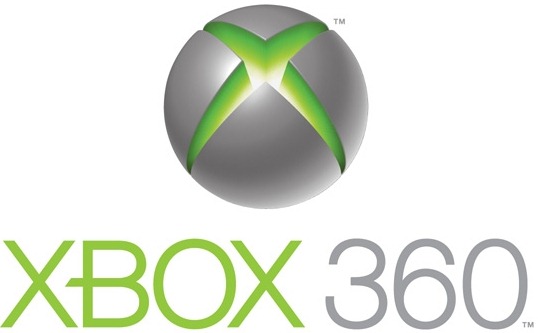 Got a Kinect, but it's just been collecting dust? That all changes today as Microsoft will be releasing an update that adds in new, custom applications from the leading TV and entertainment providers. To make this update even sweeter, Kinect owners in Australia will finally be able to access the full voice controls for the device.
Adding to the existing premium TV content with FOXTEL on Xbox 360 will be ABC iView, SBS ON DEMAND, YouTube, Daily Motion and Crackle. Xbox has also partnered with Australia's largest online content publisher, ninemsn, to provide the latest video content from Nine News, Today, Wide World of Sports and CelebrityFIX TV on Xbox LIVE.
"Xbox is different – not only with a new look but great new content and voice control as of tomorrow. We are unique in the market and plan to stay that way," said David McLean, Director, Consumer Channels Group, Microsoft Australia.
"When Australians download the Xbox LIVE update, their Xbox 360 will feel completely new – it will feel like the Xbox was redesigned for a new era in entertainment."
I'm sure many of you Aussies are going to have a field day exploring all of the new goodies offered and as for the voice control, it's honestly about time. This update is also just the beginning as Microsoft have even more lined up for the coming months. You can check out that schedule down below.
Dec. 6:

· EPIX. United States

· ESPN on Xbox LIVE (ESPN). United States

· Hulu. Japan

· Hulu Plus. United States

· LOVEFiLM. United Kingdom

· Netflix. Canada, United States

· Premium Play by (MediaSet). Italy

· Sky Go (SkyDE). Austria, Germany

· Telefónica España – Movistar Imagenio. Spain

· TODAY (MSNBC). United States

Later in December:

· 4 on Demand (C4). United Kingdom

· ABC iView (Australian Broadcasting Corp.). Australia

· AlloCiné. France (AlloCiné), Germany (Filmstarts), Spain (Sensacine), United Kingdom (Screenrush)

· Astral Media's Disney XD (Astral Media). Canada

· blinkbox (Blinkbox). United Kingdom

· Crackle (Sony Pictures). Australia, Canada, United Kingdom, United States

· Dailymotion. Available in 32 countries globally

· Demand 5 (Five). United Kingdom

· DIGI+ (CANAL+). Spain

· GolTV (Mediapro). Spain

· iHeartRadio (Clear Channel). United States

· Mediathek/ZDF (ZDF). Germany

· MSN. Canada, France, Germany, Italy, Mexico, United Kingdom

· MSNBC.com. United States

· MUZU.TV. Denmark, Finland, France, Germany, Ireland, Italy, Netherlands, Norway, Spain, Sweden, United Kingdom

· ninemsn. Australia

· Real Sports (Maple Leaf Sports). Canada

· Rogers On Demand Online (Rogers Media). Canada

· SBS ON DEMAND. Australia

· TMZ (Warner Bros.). Canada, United States

· TVE (RTVE.es). Spain

· UFC on Xbox LIVE (UFC). Canada, United States

· Verizon FiOS TV. United States

· VEVO. Canada, Ireland, United Kingdom, United States

· Vudu (Wal-Mart). United States

· YouTube. Available in 24 countries globally

Early 2012:

· Antena 3 (Antena 3 de Televisión). Spain

· BBC (BBC). United Kingdom

· CinemaNow (Best Buy). United States

· HBO GO (HBO). United States

· MLB.TV (MLB Advanced Media). Australia, Brazil, Canada, Chile, Columbia, Czech Republic, France, Germany, India, Ireland, Italy, Japan, Korea, Mexico, Netherlands, New Zealand, Poland, Russia, South Africa, Spain, Sweden, Taiwan, United Kingdom, United States

· Telenovelas/Sports (Televisa). Brazil, Chile, Colombia, France, Italy, Mexico, Spain, United Kingdom

· Xfinity On Demand (Comcast). United States