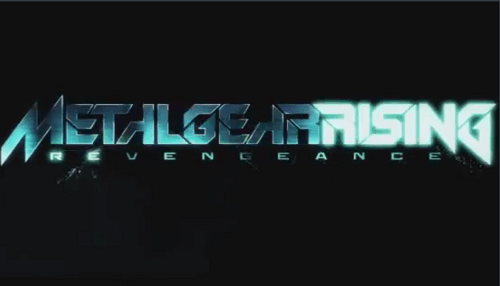 Konami has launched an official website for the Metal Gear Solid franchise today, unifying the game universe with exclusive interactive features such as a media player to show off all the newest game trailers, gameplay footage and production team updates. Fans can even pre-order the upcoming titles, Metal Gear Rising as well as purchase other titles there such as Metal Gear Solid HD Collection. The innovative website design has been created with the fans in mind, offering opportunities to submit their own content and even check out an interactive layered game timeline.
The game timeline involves two layers of exploration: The first takes a look into the storyline, expanding 200 years, while the second layer is the player timeline which will allow players to submit their own memories, photos and videos based on their experiences with the franchise. In addition, the Metal gear Solid website involves social media integration, allowing fans with Facebook and/or Twitter accounts to easily connect to the website so they can "Like", Tweet, Google +1 or upload and share their own Metal Gear Solid memories.
This is a huge fan service to Metal Gear Solid fans. Make sure you check out www.metalgearsolid.com today, ok Snake? Snake? SNAAAAKE!!!!!