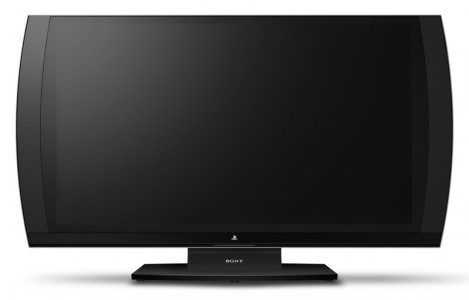 Kevin Butler has returned and he has continued to help the Playstation brand in advertising their latest products. This time, he has decided to help promote the Playstation 3D monitor. How? He tells people that he doesn't accept half of things. This goes with split screen on two player gaming modes. He even points out that half the screen may equal half the fun. That is when he points out (or as he says, "invented) SimulView.
The Playstation 3D monitor has SimulView technology. Instead of two half screens, each player would have their own screen to themselves. Yes, a whole screen. He ends with the following quote, "Because half way is no way to play," eating two halves of a sandwich as a whole sandwich. Too bad the monitor is only 24 inches.
The Playstation 3D monitor is now available in the United States at $499. If you want to watch the ad, you can watch it below.