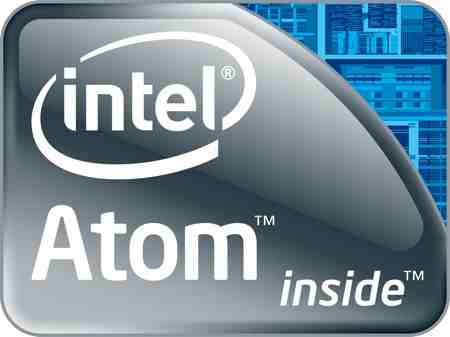 Toshiba, Samsung, Acer, Asus, Lenovo, and HP are among the leading retail original equipment manufacturers (OEMs) to use Intel's third generation Atom chip in their mobile devices early next year. This is in lieu of Intel's December 28 announcement of the commercial availability of its most recent mobile Atom-based platform previously referred to as 'Cedar Trail.'
News of Intel Atom-based reference design smartphones and tablets going out to potential manufacturers earlier this month signaled Intel's intent on catching up to the mobile device race, and with the new Atom chip's features, the technology giant aims to make a lasting impact in the mobile market. The third generation of Atom chips sported as much as a 20% increase in battery life and performance improvements compared to second generation Atom technology, which translates to an average 10 hours of battery life for a Netbook running on the system.
Other highlighted features include:
Dedicated media engine that allows full 1080p HD video, Blu-Ray content, as well as HDMI and DisplayPort options.
Wireless connectivity features like Intel Wireless Music and Intel Wireless Display.
Thinner system board design that makes for sleeker and thinner Netbooks.
Intel's Atom-based platform also enters intelligent systems markets like healthcare equipment and entry-level digital signage in 2012.