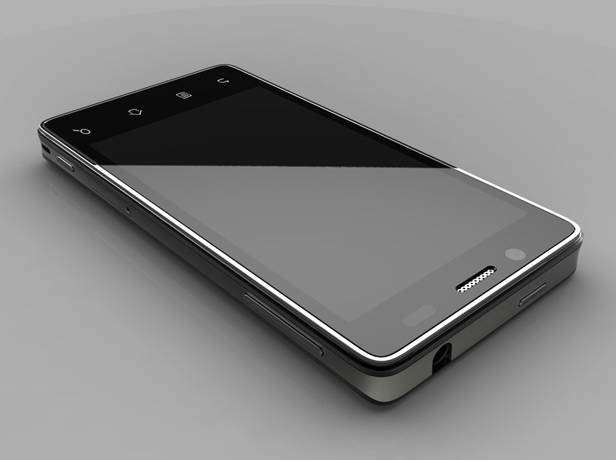 Microprocessor manufacturing giant Intel recently showcased its "reference design" prototypes of a smartphone and tablet running on its latest mobile chip called Medfield. Reference design models are intended to give manufacturers an idea of how tablets and smartphones running on Intel's Medfield can be designed. It also previews the capabilities of Intel's newest Atom mobile chip in action, which the company will be pitting against mobile and tablet pioneers like Apple.
The Massachusetts Institute of Technology tested both smartphone and tablet prototypes from Intel. The smartphone ran on Gingerbread, the Google Android version before the current ice Cream Sandwich, and "was powerful and pleasing to use." It also sported a camera feature called "burst mode" that can potentially rival the iPhone 4S's popular new camera. Burst mode takes 15 sets of 10 full-size images (at 8 megapixels) every second. The tablet ran on Ice Cream Sandwich, and in a limited trial proved to be more than a match for older tablet models in the market today.
The core of the reference designs, the Atom chip Medfield, is a significant step towards making Intel mobile chips more competitive in the 2012 market as it is the first to do away with the power consumption handicap that has been holding Intel down in the mobile device race. Intel architecture group Vice President Stephen Smith claims that the reference smartphone performed better in the areas of browsing, power consumption, and graphics compared to today's three leading phones currently available in the market. Actual Intel microchip-based smartphones and tablets are expected to become available anytime within the first half of 2012.