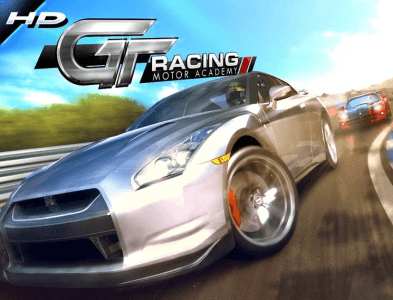 Gameloft have announced their partnership with Google to bring GT Racing: Motor Academy to Google+. With this new partnership, GT Racing is now available to all the Google+ users, so more than 40 million people. It is the first 3D HTML5 racing title to be offered on this platform.
With over 26 manufacturers and 111 licensed cars to buy, drive and upgrade including the Nissan GT-R, Audi R8 as well as some of the kick ass Ferarri models. Google+ users will be able to pass driving tests, participate in racing events and play against drivers from all over the world.
So next time you're logged onto Google+ head on over to the GT Racing: Motor Academy site. And while you're there check out the Capsule Computers Google+ site!