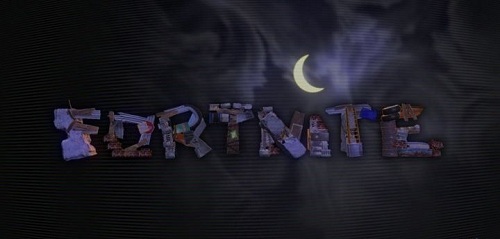 It seems that Epic has quite a few things at work as they announced during the VGAs today that they are working on five different games at the moment. While they couldn't go into detail about any of these, they did reveal a little about at least one title and that title is called Fortnite.
Cliff Bleszinski himself said while on stage that "We've had amazing success with games like Gears of War and Infinity Blade this year, but we decided it was time to switch things up a little bit and do something different and fun. Imagine a world where you explore, you scavenge, you build and ultimately you survive."
The trailer then aired which feels quite cartoonish and seems to involve players trying to survive the night by keeping enemies at bay with defenses they built during the day. The main enemy seems to be zombies and unfortunately that is all that has been revealed so far.