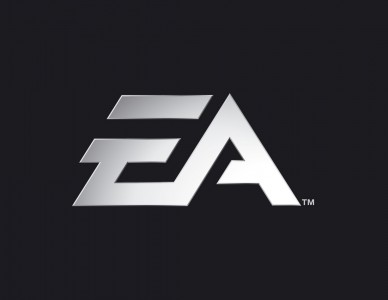 As the debate rages on whether digital is the future, what one knows is which side Electronic Arts COO Peter Moore is on. He has issued a warning to fellow publishers: adapt to the digital era or they will wither into the empty abyss that is closure… or something along those lines.
What he means is that those publishers who decide to stick with the traditional model (I'm guessing he means the $60 box model) will disappear from the face of the gaming world. He was speaking with Industry Games on the need for publishers to move forward,
"Transitions are hard because revenue slows down and costs speed up. You're getting ready to develop for new platforms, whether they be hardware platforms or software, and it's getting to be even more complex now. The companies that have prepared themselves and have diversified their offerings to chase the consumer wherever they want to play games are the companies that will succeed and thrive and flourish. Companies that continue to rely on the old model as the model changes before our eyes, unless they change their ways and invest in the future those companies eventually will die off. No two ways about it."
Also in his interview, Peter Moore talks about how important the retail sector and the boxed versions of the game, still praising their contribution in the industry.
"The packaged goods business, while still flourishing and strong, eventually – as we've seen in music and movies – will go to the cloud. It will go digital and we'll be delivering games from the cloud and delivering games directly to hard drives and we're still going to sell a lot of discs for the foreseeable future. But eventually, physical media will diminish as the core part of how gamers get their content. And we're ready for that, but we're also still ready to be the number one packaged goods publisher in the world, which we are. If you want to be a publisher that's still going to be viable for the consumer 3-4 years from now, you better be ready to deliver your content anytime, anywhere and to everyone."