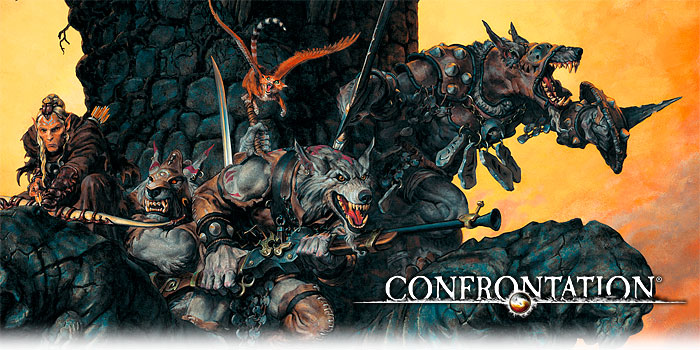 Confrontation, the upcoming tactical RPG from Cyanide, has recently had a new trailer released for it. The game is based on the board game by Rockham, and combines RPG elements with a strategic and tactical system to create dynamic and fun battles.
In the trailer, Rag'narok has announced the end of the world of Aarklash. which spells doom for citizens everywhere. The paths of Light, Darkness and Destiny have begun preparing for battle against each other; with each factions armies following heroes into battle to take control of Rag'narok and ensure utter doom upon the other factions.
The title is looking at an early 2012 release for the PC. Be sure to visit the Official Site for more info.
Check out the video embedded below.