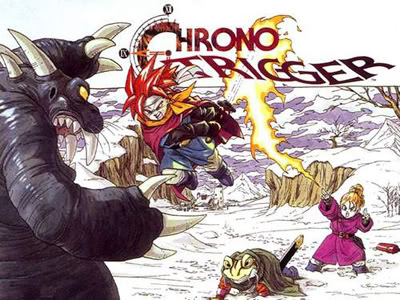 A game that etched it's way into history back in the 90's on the Super Nintendo, will be travelling forward through time and landing inside of iPhones across Japan on the 13th of December. That game is of course the legendary anime-styled role playing game Chrono Trigger.
To coincide with the release of Chrono Trigger on ther iPhone, a trailer has been released to promote the trek through time. You can check out the Chrono Trigger trailer below.
While the iPhone release is currently set for Japan, it is said to be coming to other regions in the future. What do you think of Chrono Trigger on the iPhone? Let us know in the shoutbox and comments section.