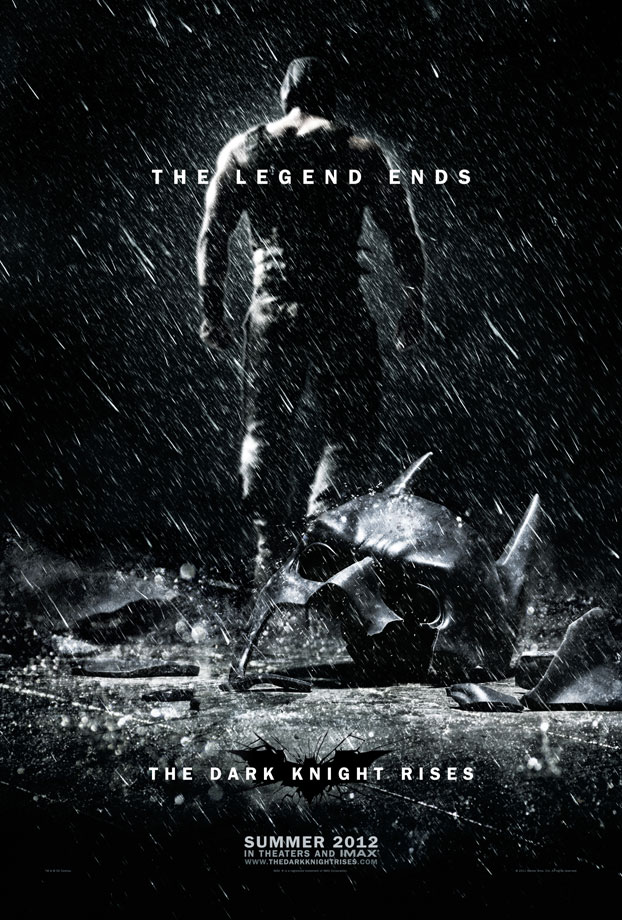 Shortly after the recent release of this brand new poster for The Dark Knight Rises hinting at defeated Batman, director Christopher Nolan spoke to The LA Times about his decision as to why he chose to make Bane the film's primary villain.
"Bane, to me, is something we haven't dealt with in the films." Says Nolan, "We wanted to do something very different in this film. He's a primarily physical villain, he's a classic movie monster in a way — but with a terrific brain. I think he's a fascinating character. I think people are going to get a kick out of what we've done with him."
The film will take place 8 years after the previous film, The Dark Knight and is set for a July 20, 2012 release.