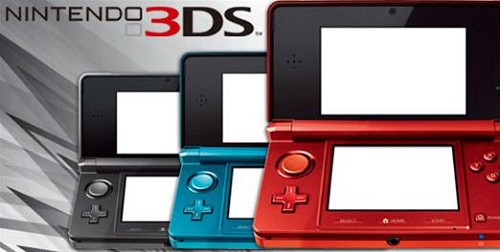 Who says that dedicated handheld gaming is dying? In what is considered a victory in the dedicated handheld camp (and Nintendo as well), the Nintendo 3DS has surpassed the number of DS units sold within a twelve month period in its first eight months. The Nintendo DS, predecessor to the 3DS, sold 2.37 million units back in 2004/2005, which is quite impressive.
Nintendo of America President Reggie Fils-Aimes told Time the news. Fils-Aimes also talked a little about Super Mario 3D Land, noting that it is bringing a new type of consumer to the portable gaming machine, which may have contributed the push over the line. Here is what he has to say about this milestone for the 3DS,
"In sales through this past Saturday – 8 months – [the 3DS] has outsold the full 12 months of the original DS. During that 12 months time, the original DS sold 2.37 million and we just surpassed that this past Saturday, so we've got real good momentum going into the holidays."
This is further proof that the dedicated handheld market is not in dying state, let alone on life support. There is a market for Mario, Zelda and other Nintendo mascots. Now it is up to Nintendo to push this momentum through the holiday period. If they do, then the Playstation Vita has an uphill battle on its hands.