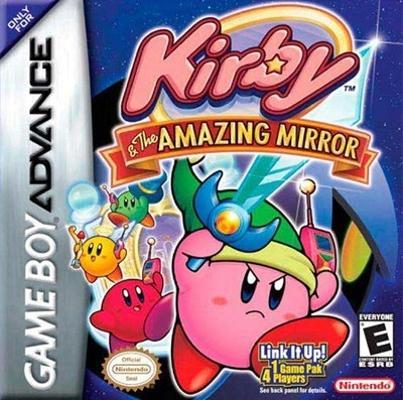 Are you 3DS Ambassadors ready to get your Game Boy Advance fix? Good. All 10 of the promised GBA titles are now available for download in both Australia and the United States.
As a reminder, the full list of games includes:
F-Zero: Maximum Velocity
Super Mario Advance 3: Yoshi's Island
Zelda: The Minish Cap
Fire Emblem: The Sacred Stones
Kirby & the Amazing Mirror
Mario Kart Advance
Mario vs Donkey Kong
Metroid Fusion
Wario Land 4
WarioWare, Inc.: Mega Microgames
To download these titles, you must make sure you are connected to a Wi-Fi point, and then access the eShop. From there, just go to the Settings/Other tab and then "Your Downloads". After that step, just hit Re-Download on each game and you are good to go! Simple as that. Now go enjoy your Game Boy Greatness!