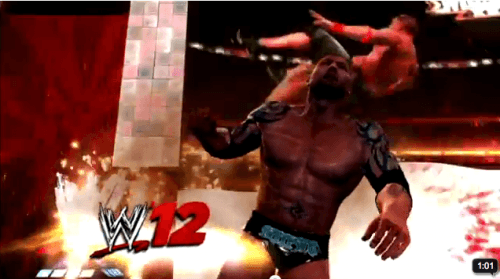 That's right folks, Dave "The Animal" Batista has just been announced as the latest DLC superstar to grace the WWE 12 roster. That leaves only a few spots on the roster for additional wrestlers.
Below is the announcement trailer for Batista, briefly showing off the Batista Bomb and parts of his entrance, however the full videos of those will be released soon no doubt.
Batista will be made available in the first DLC roster, set for release in January 2012. So with just about 2 weeks until the game comes out, who do you still want to see on the roster? Let us know!