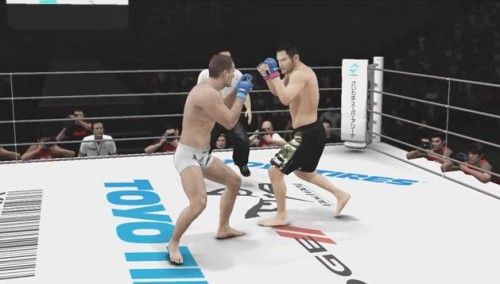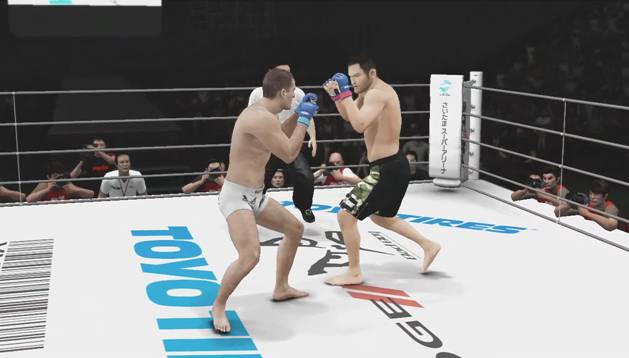 THQ recently released a video showing off the new PRIDE mode which will be featured in UFC Undisputed 3. The video shows off the PRIDE specific moves such as soccer kicks and face stomps in a fight between two PRIDE legends, Mauricio "Shogun" Rua and Dan Henderson. These two legends will lock horns this weekend at UFC 139, marking the first time these two will meet in the octagon.
The video gives off a good impression of what the final game will look like, with PRIDE being just a small component of the overall offerings. It also includes some insightful commentary by the game's Senior Designer Wes Bunn and Community Manager Nick Robertson.
Check out the video below and let us hear your thoughts! UFC Undisputed 3 will be out on February 14th 2012 for PS3 and Xbox 360.