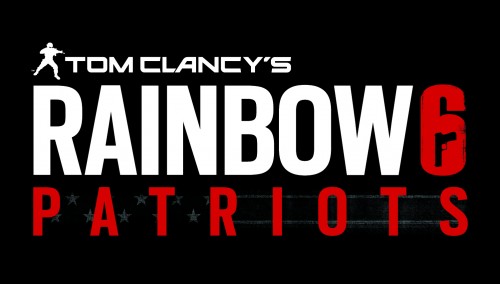 Ubisoft has announced the next installment of the Tom Clancy's Rainbow 6 franchise 'Rainbow 6 Patriots'. In this installment will tackle a touchier subject: home-grown terrorism. Whist not a complete far cry from previous Rainbow 6 storylines of international terrorism.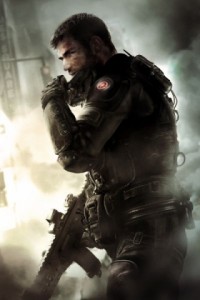 Tom Clancy's Rainbow 6 Patriots single player will forces on the reality of modern-day terrorism, with the story told from multiple characters' perspectives.
A homegrown terrorist group called the "True Patriots," threats to reclaim America as their own as they believe that the American government is irrevocably corrupted by greedy politicians and corporate special interests.
The Tom Clancy's Rainbow 6 franchise has sold over 25 million copies and is still going strong, and is interesting to see the franchise take this new and perhaps controversial direction.
Tom Clancy's Rainbow 6 Patriots is set to be release on Xbox 360, Playstation 3 and PC sometime in 2013.