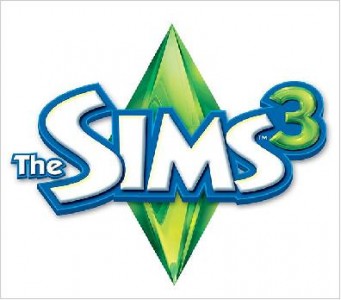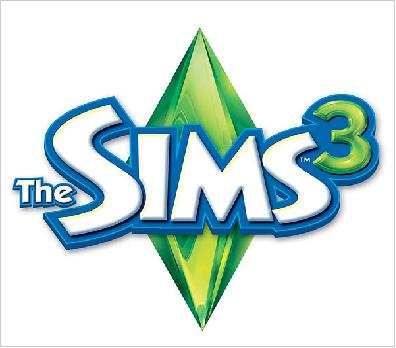 The Sims 3, currently the best selling PC game of all time, has recently announced that it would allow any gamer a chance at a free-of-charge 20 minute trial. The demo includes the following of The Sims 3 add-ons:
The Sims 3
The Sims 3 World Adventures
The Sims 3 Ambitions
The Sims 3 Late Night
The Sims 3 Generations
The Sims 3 High-End Loft Stuff
The Sims 3 Fast Lane Stuff
Whether you are interested in talking to ghosts, traversing through Egyptian pyramids, or dancing with a group of vampires, The Sims 3 is the best choice for a full fledged fantasy life simulation.
Who wouldn't want to try out a full game for free? The Sims 3 demo is available for free (HERE).