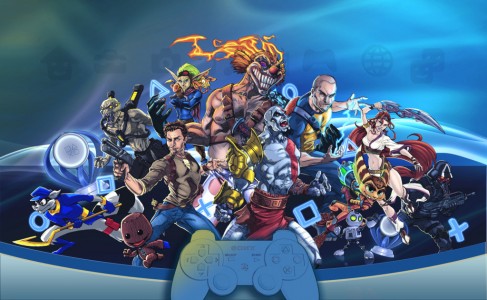 It was put forward by video games journalist Paul Gale. At first, it was a very skeptical idea, with the public most often pushing this aside rather than accepting it and with justification. There were only words over the internet. However, it really seems that the rumour of Sony's most iconic icons over the years will come together and duke it out in one gigantic brawl. Ladies and gentlemen, there is a strong rumour of a Playstation 3 game that will be Sony's answer to Super Smash Brothers, which has the code name 'Title Fight.'
These rumours really raised eyebrows after the revelation of SuperBot Entertainment revealing they are being backed by Sony Computer Entertainment America on an unmaned Playstation 3 exclusive. If it was that statement alone, it could be anything. However, there are two job listings asking for people with experience with fighting games. Very interesting, indeed.
Next is a release of a screenshot. Recognise this particular Sony character below?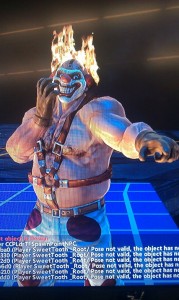 This is supposedly the character model of Sweet Tooth of Twisted Metal fame. It looks very impressive, no doubt. What about this picture?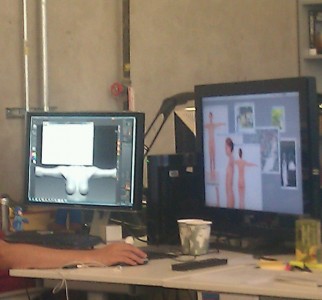 This is a shot of another character being designed. Many have speculated that this could be Nariko from Heavenly Sword.
This is certainty heating up, for sure. Of course, this is all rumours, but there are certain signs that are pointing to the fact that this could be a reality of a dream of those Sony fans out there. With hundreds of IP's out there, I think Sony should pursue this sort of project. Sure, they might not match up at first sight, but I can imagine Nathan Drake and Joseph Capelli fighting against Jak and Ratchet.
So, who's up for a little Sony brawl?