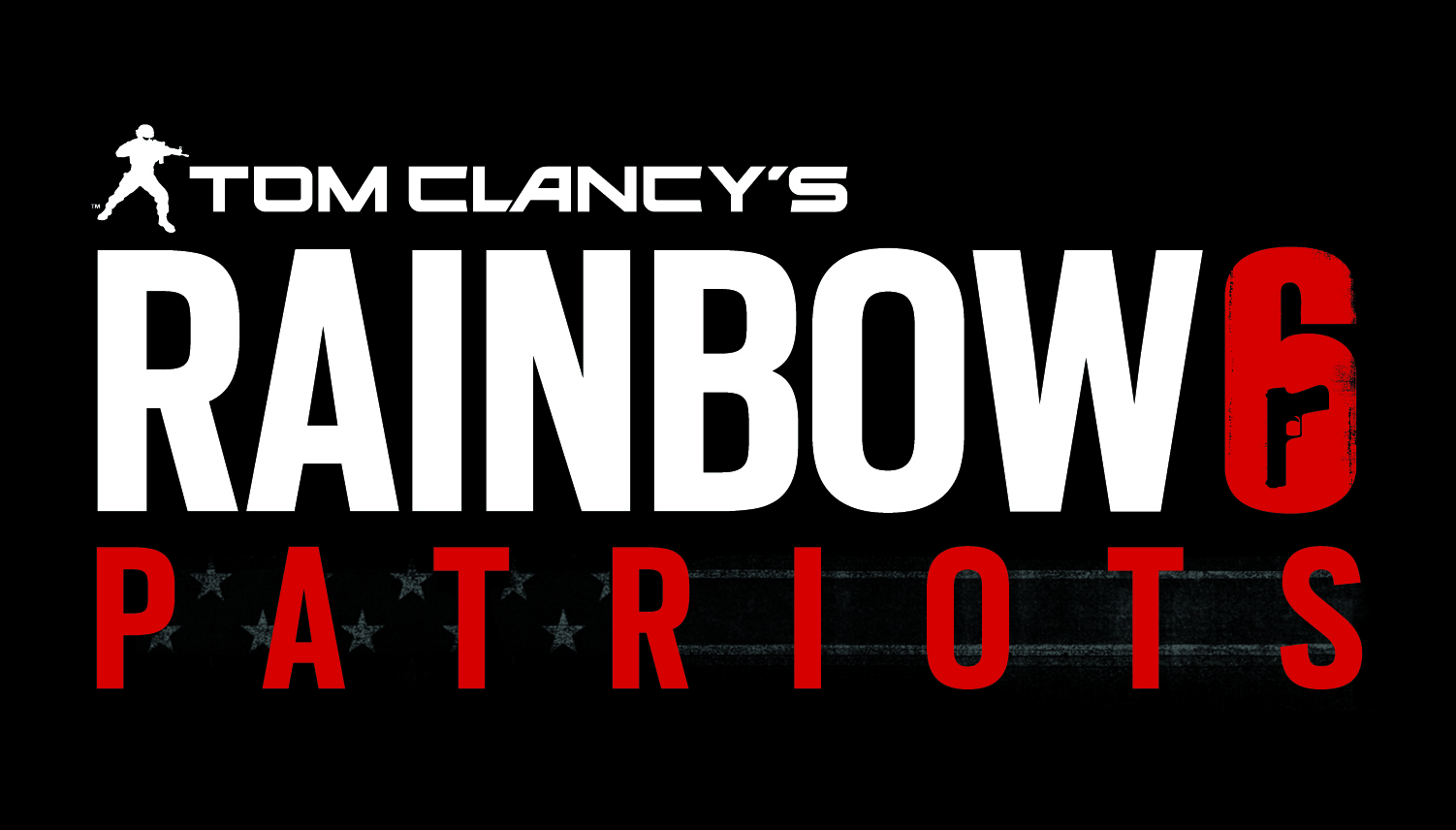 It's been too long since the last installment in Tom Clancy's Rainbow 6 franchise – Vegas 2 was released three years ago! After announcing that Patriots was in development just a few days ago, Ubisoft have released a video, although not a normal trailer. In true counter terrorism fashion, the developers over at Ubisoft Montreal claim that they have reason to believe that early footage of the game will be leaked. In order to prevent this from happening they have pre-empted the event and released the targeted gameplay video themselves.
And wow it's full on. Tackling the touchy subject of home grown terrorism is no easy task, but from this footage, the game looks to be handling it well. The terrorist organisation involved are the Patriots, eerily similar to the Occupy Wall Street movement in their defining agenda – corrupt politicans and corporations have ruined America, and it needs to be taken back.
The footage is not finished gameplay, but includes Heavy Rain like events from an otherwise NPC point of view, a PS3 trophy being won, and of course some action on the part of Rainbow. The game is still years away, with Ubisoft giving 2013 as a release date – but the developers are taking this early release of footage as a chance to start up communication with fans of the series.
What do you think? Can Rainbow 6 take on Battlefield 4 and Modern Warfare 5 in 2013?