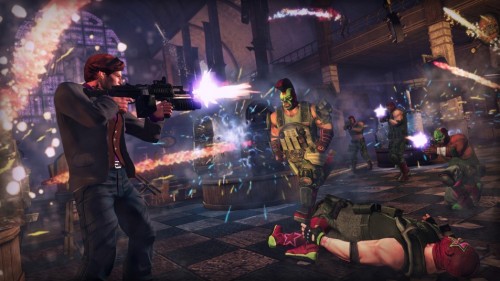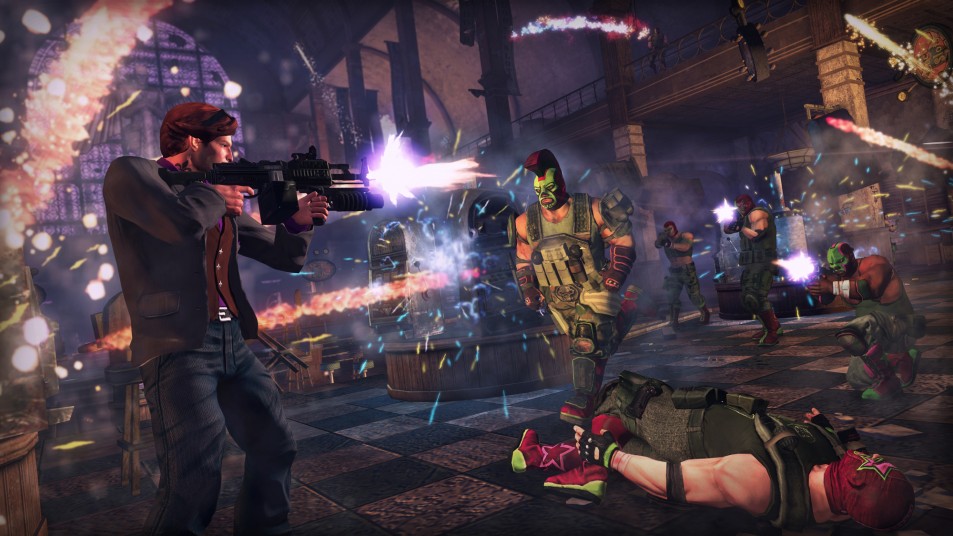 Remember how yesterday it was found that the PlayStation 3 and other versions of Saints Row: The Third contained exactly the same amount of content, despite the PS3 version supposedly having an exclusive gameplay mode and extra content as promised by THQ? Well… it still doesn't have that but it appears that what sounds like a last ditch effort on the part of THQ and Sony to avoid a storm of criticism from consumers has surfaced.
Rather than offer any free modes, Sony revealed that every new copy purchased of Saints Row: The Third will provide the buyer with a free copy of Saints Row 2. The free game will be registered when the player enters their online pass and it will be available starting next week for free to those who have already entered theirs. The offer only lasts for 90 days, so if you choose to wait too long you are out of luck.
Oh and if you happen to live outside of the US then you are also currently out of luck. It seems like Sony and publishers have promised a lot of exclusive content lately and just haven't been able to live up to their promises. I mean, a free title is nice but at least 80% of the people likely to buy Saints Row: The Third already own Saints row 2, creating a relatively useless bonus.