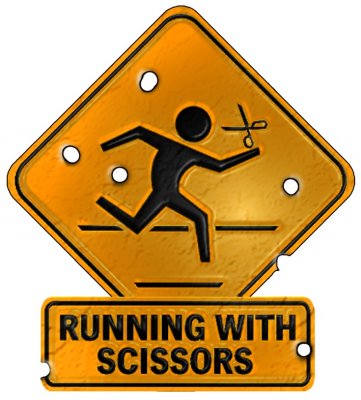 Running With Scissors is back again to deliver another violent installment of the Postal series. For anyone who has played the previous games, they will know how much fun there is to be had. The story takes place after the apocalyptic end to the Postal dude's week in the city Paradise, when he emigrates to the city Catharsis.
Will you be Good or Chaotic? The choice is yours, much the same as the previous games. Whatever choices you make throughout the game will determine the outcome of the story. The game promises to deliver a satirical sense of humor, large and detailed interactive environments, multiple story paths determined by your behavior, new items such as the Helper Monkey, Grenade Cats and the BadgerSaw and a twisted world inspired by real people, events and philosophies.
The game will feature celebrities such as Porn Star Ron Jeremy, Village People Cowboy Randy Jones, International film director Uwe Boll and Playboy Playmate Jennifer Walcott. Running With Scissors have promise to deliver a great game bringing back all the fun and excitement from the previous games. Postal 3 has yet to be announced a specific date but is planned to be released in December 2011.
For more info head to http://store.steampowered.com/app/10220/.