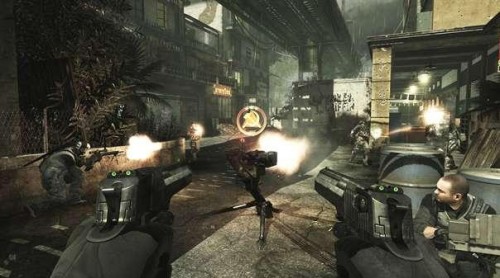 So do you remember back on November 8th when Activision announced that 3.3 million players had been concurrently playing Modern Warfare 3 over Xbox Live?
"Uh…oops," says the PR representative.
In a statement released today, Activision retracted the statement, saying that the correct figure was 1.4 million simultaneous users. The mix up was created by the fact that on November 8th 3.3 million players blasted each other over the course of the day, but they weren't all online at the same time.
The funny part is, despite the embarrassing admission, 1.4 million simultaneous users still blows most games right out of the water, so yes, Call of Duty: Modern Warfare 3 is still the game with the biggest launch in history.