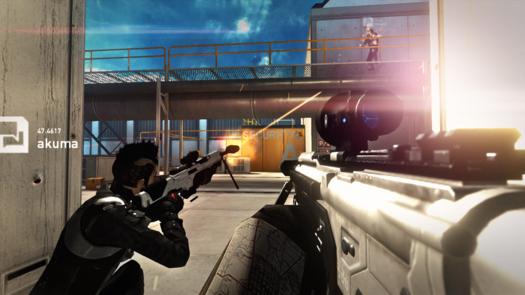 An exiting new trailer has been released for the upcoming shooter, Syndicate, developed by Starbreeze and published by EA. The game is a reimagining of the classic squad-based tactical strategy by the same name and will feature a few key missions from the original.
Fans of Sci-Fi shooters, in particular Deus Ex, are likely to enjoy this game with it's sci-fi/conspiracy themes and high-octane shooting fun. If players will recall in the original Syndicate game, corporations kidnap people and brainwash them completely, erasing their past selves and using them as agents to do their, often evil, bidding.
Be sure to check out the trailer "New England" embedded below.