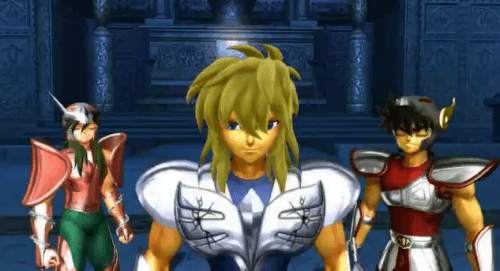 Namco Bandai have today released a new trailer for the forthcoming Saint Seiya: Sanctuary Battle fighting game for the Playstation 3. This news coincides with the earlier announcement of the Black Saint's making an appearance in the title as bosses.
The new trailer shows off some intense beat-em-up gameplay coupled with the introductions of several playable and appearing characters (including the Black Saints battle). The Bronze, Silver and Gold Saints are all present in the trailer as well and beat down enemies like only the Saints know how.
You can check out the trailer for Saint Seiya: Sanctuary Battle below. Does it get your cosmos burning? Be sure to let us know what you think of it in the shoutbox and comments section.