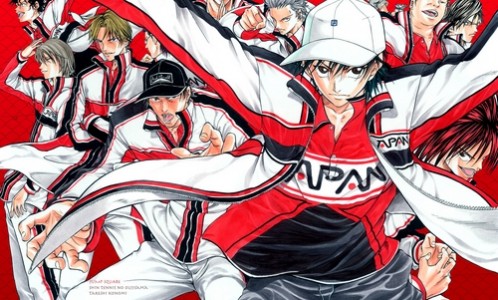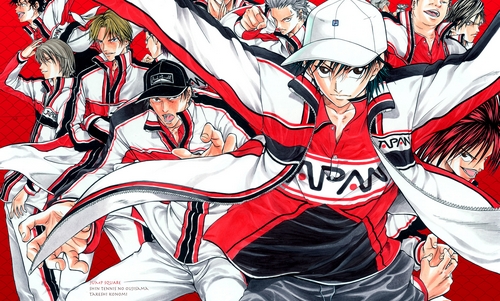 TV Tokyo have today revealed the hotly anticipated premiere date for the New Prince of Tennis anime series. The new series is an adaptation of the manga sequel to The Prince of Tennis, titled New Prince of Tennis.
The adaptation of New Prince of Tennis has been confirmed for a premiere date of January 4th, 2012. This slots it in for an early Winter 2012 premiere. It will air at 1.50 am, which is technically on the 5th of January, 2012, however TV Tokyo prefers to call it the 4th of January.
Will you be checking out New Prince of Tennis? Let us know in the shoutbox and comments section.