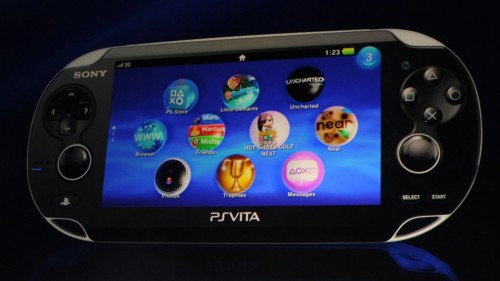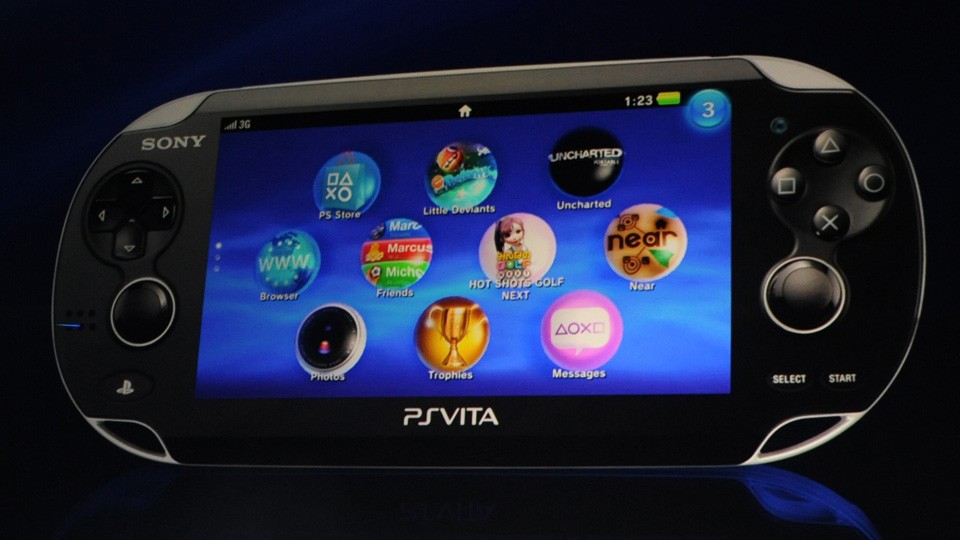 After Sony announced the UMD Passport program, more details on how PSP games work on the Playstation Vita has been revealed. Several options will be available, as well as transferring save data from the PSP Memory Stick to the Vita.
First off, I'll discuss the options that will appear on the game's icon within the LiveArea, which is the user interface for the Playstation Vita. Yes, they will have their own LiveArea icon for easy selection. At this stage, an icon for a digital manual will also appear, if the game will include one. For what it will look like, check out the image below: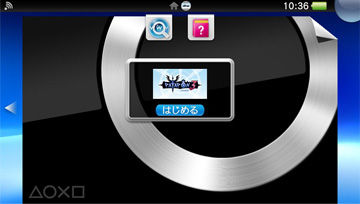 There will also be an option screen. In this option screen, the player will make some adjustments that the PSP never had. For example, this is where the player activates the right analogue stick for use, most likely for camera control. If one remembers, there were calls for the PSP to have a second analogue stick and games such as Metal Gear Solid: Peace Walker, while a great game, would have benefited from the right stick. Other options include retaining the PSP look and, if the camera's can be used, whether the front or rear camera would be used. Below is a screenshot of that option screen: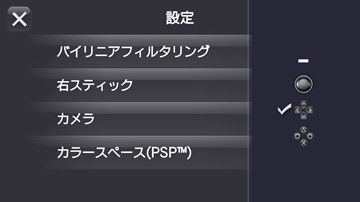 Also, if you were worried about those PSP saves going to waste, them you can sigh in relief. Sony will allow your PSP game saves to transfer to the Vita via a PS3 or PC. It will have its own program to handle it called the Content Management Assistant for PlayStation. For PC users, it will be available at playstation.jp at a unspecified later date. For the PS3, expect it during a firmware update. For those who like pictures, here is how the save data is transferred (via PS3):

It seems like Sony is thinking about their PSP fanbase. They have a solution for their UMD games, a way for transferring their save data and using some of the features the Vita sports that the PSP didn't, like the right analogue stick. I, for one, is very happy at what is being offered for my PSP library. Should we expect such things for the West? Of course.