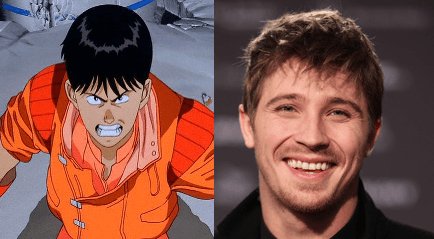 It has now been officially confirmed that one of the many rumoured actors tapped to play the role of Kaneda in the Hollywood adaptation of Akira has been cast, that actor being Tron: Legacy's Garrett Hedlund.
Hedlund may still be an up and coming star, but he does bare a striking resemblance to Kaneda. You could say he is what Kaneda would look like if he were from New Manhattan and not Neo Tokyo, which is exactly what he is meant to be.
No other details on the film have come to light as of yet, but with all the buzz surrounding this polarizing forthcoming adaptation, we are sure to hear more details soon.